WE BUILD GREAT MINDS!

Welcome to
Cognitive Acceleration Theory
, an enrichment program series developed by award-winning instructor and Oregon Teacher of the Year finalist, Jay Ashkinos. As an educator of talented and gifted students for the past two decades, Mr. Ashkinos has tailored a system of cognitive development that has fostered the growth of highly motivated fifth to eleventh grade students within the greater Portland Metro area, and now the opportunity is being extended to a wider base.


Through the lens of great literature and historical study, combined with Mr. Ashkinos's proven system of cognitive development, students grasp
complex analytical concepts
,
organize powerful
,
analytical writing
,
form a deeper understanding of history and society
, and
build confident leadership skills
. A great number of Mr. Ashkinos's students go on to attend some of the top colleges and work at the finest companies in the world, as these skills carry forward not only to middle and high school academic demands, but also to college and beyond!


CAT programs are recorded and produced for students so they may move at their own pace, and new programs are being added regularly so that
Cognitive Acceleration Theory
can be put to use as a strong supplement to your child's academic journey! 


Let CAT serve as a step in your bright child's even brighter future!
We build great minds!

Contact:
Check the product page below for a
FREE PREVIEW
!
Meet Mr. Ashkinos
(Click image for more information about CAT)




Jay Ashkinos is an award-winning teacher with over twenty years of classroom experience, most of which has been with highly gifted and motivated learners. After his experience working with highly talented and gifted students, Mr. Ashkinos decided that these unique learners were not finding enough challenge in traditional school curricula. To bridge the gap, and help students engage in the ingenuity that builds great leaders, he created COGNITIVE ACCELERATION THEORY, an academic enrichment program that serves to increase processing speed through literary analysis and historical and societal study.
After working exclusively by word of mouth with CAT students for three years, Mr. Ashkinos has decided to offer his courses on a wider scale. The enrichment program is excellent for students who are looking for the edge when it comes to analytical critical thinking, organized and balanced writing, strong vocabulary and comprehension acquisition, and awakening leadership skills.
(Click image for more information about CAT)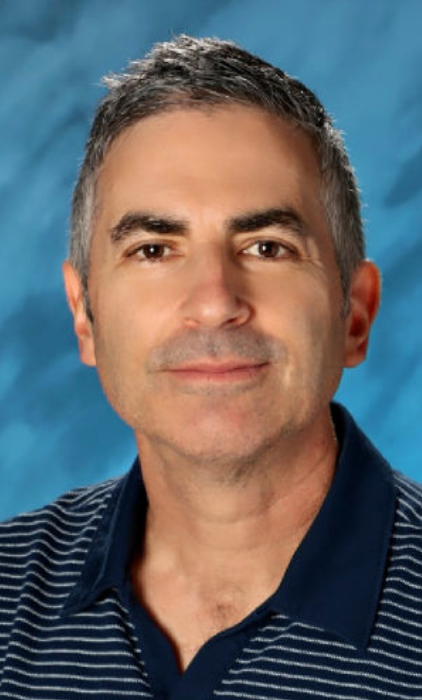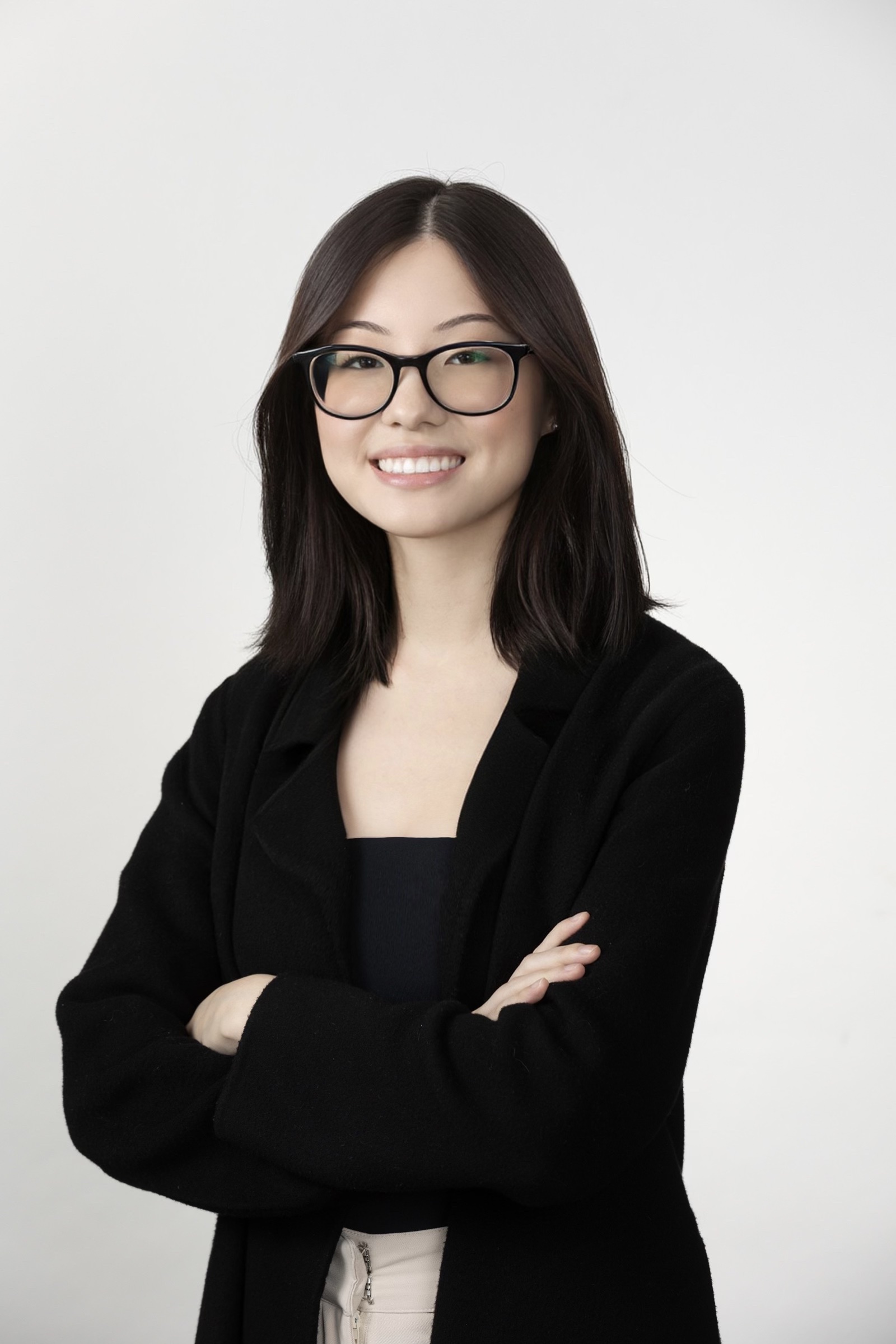 Former student testimony - Honna
Middle school is often described as unmemorable by students and can be an arduous time for your child. When I think back to the whole of my K-12 experience, Mr. Ashkinos stands out above all other instructors. Mr. Ashkinos was the sole teacher who invested in me and showed genuine dedication towards advancing his students. I can confidently say that Mr. Ashkinos not only built my strong foundational knowledge in critical thinking and reasoning, but also encouraged me to cultivate self-driven intellectual curiosity. He encouraged me to explore the nuances of my own mind and helped me build my unique writing voice. His creative approach and passion for teaching continues to inspire me greatly. I am now in graduate school for my legal degree. I have an excellent corporate law job, which is a source of financial security that I owe largely to my strong reading and writing skills honed by Mr. Ashkinos. I encourage anyone who is searching for a way for their child to excel to invest in his learning tools. Mr. Ashkinos is not only a gracious and highly regarded instructor but will surely become a seminal and crucial part of your child's formative years. Thank you, Mr. Ashkinos!
Honna Li is currently a J.D. Candidate at UC Irvine School of Law, Summer Associate at Morrison & Foerster, and Legal Intern at Visa.
Testimonial of the Month!
"I've taken Cognitive Acceleration Theory courses all through middle school, and I've learned so much and improved my skills with each program. Thanks to CAT, I learned to refine my writing techniques and perfect an essay in under ten minutes!"
- CAT student: Alcina
New programs added regularly!
Your academic enrichment journey begins with PROGRAM #1



Check your inbox to confirm your subscription